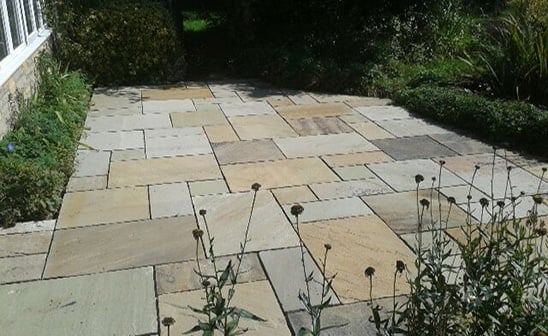 TREVOR COFFEN CONSTRUCTION
At Trevor Coffen Construction we pride ourselves on delivering a prompt, reliable and professional service with the guarantee that the standard is second to none. With thirty years experience Trevor can assist you with what you may require and even guide you on who may be best to contact, if the job were to be out of the vast range of services his men can provide.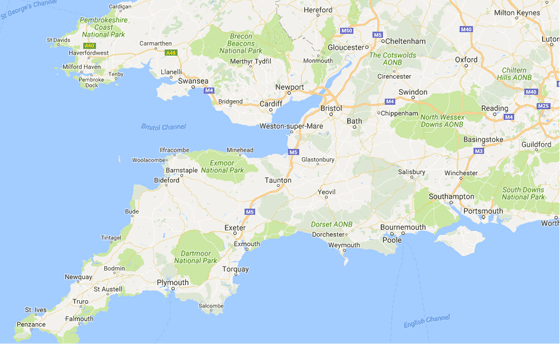 WHERE WE WORK
Based in Shaftesbury, our skilled team work on projects all over the South West and beyond.
Do not be put off by our location, as we take on jobs at any distance.
MORE ABOUT US
It's so much easier to have all your eggs in one basket! Trevor Coffen Construction, based in Shaftesbury, Dorset, cleverly offers this convenience to householders, farmers and businesses who are planning to extend or improve their properties – or even build right from scratch.
Run by Trevor Coffen, who has 30 years experience in the construction industry and allied trades, this is a family business in which are instilled the values of loyalty, reliability and top quality workmanship.
Trevor Coffen Construction is far more than the name would suggest. In fact the firm is a one-stop shop for not only building, but it also specialises in
landscaping,
ground works,
fencing,
site drainage
and plant hire.
From digging the foundations of a new build, to refurbishing a tired old office block or adding a picturesque pergola to a garden design, there is little relating to site development that Trevor Coffen and his handpicked team with their diverse skills and qualifications cannot turn their hands to.
The diverse arms of the business meld seamlessly together, meaning Trevor Coffen can offer clients the full range of services, or just one or two, depending on their needs. If his skilled workforce doesn't have the right man for a particular job (which is highly unlikely), he'll call in a tried and trusted sub-contractor to assist.
Trevor Coffen Construction comes highly recommended by many satisfied returning customers. Prices are competitive, but standards are high, because Trevor has built up an enviable network of suppliers and is able to source the best materials at the best prices for each specific project. His employees are highly qualified in their various fields and deliver top notch workmanship.
When you approach Trevor Coffen to discuss a building, fencing or landscaping project you will receive advice and an all-inclusive estimate. No matter how big, small or complex the job is it will be carefully and efficiently project managed from start to finish, ensuring it runs on time and on budget.
Being based in a relatively rural area, the firm is much in demand and has an impeccable reputation for agricultural building and fencing work, but are happy to work anywhere – town or country – across the west of England.
Perhaps you would like a new home extension with a patio, or a new barn with equestrian fencing around a paddock? Do you want to hire an excavator to dig a ditch and need some direction about drainage? Whatever your vision or purpose for your property, Trevor Coffen Construction can put together a bespoke plan to achieve it, efficiently, quickly and affordably.
Don't delay. Call Trevor Coffen Construction today on 01747 851630 to start the ball rolling towards the fruition of your unique development project.
Contact Us
Call 07595 022414 to discuss your project with us.