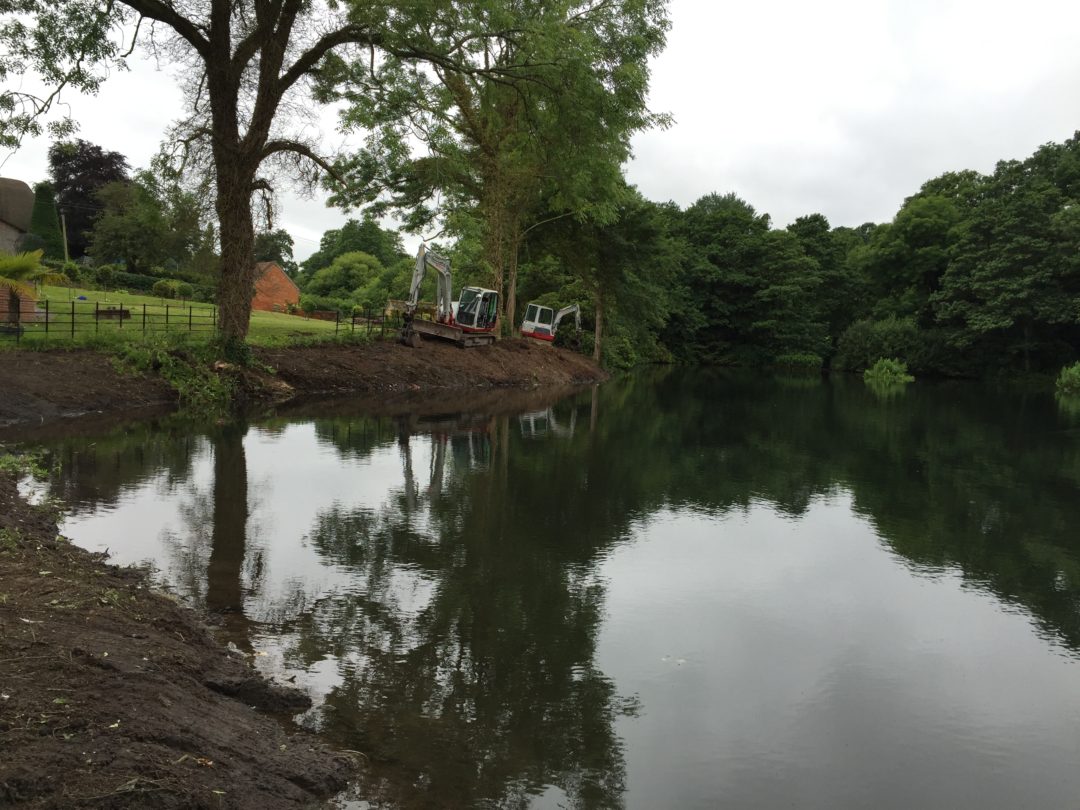 Landscaping Services in Dorset
Investing some time and effort into landscaping the outside space surrounding any property – residential or commercial – is well worth while.
Not only does landscaping frame a building making it aesthetically more pleasing, but it also encourages you to spend more time outdoors, makes for low maintenance gardening and adds financial value to a property.
If you are considering landscaping services in Shaftesbury, Dorset, or anywhere in the south west, Trevor Coffen Construction is the firm that can take your vision and turn it into reality. We have a landscaping team second to none. Being a multi-faceted building and ground works business we have access to all the skilled tradesmen and equipment required to fulfil your garden fantasies, from a folly to a fish pond.
We also have dedicated construction teams who specialise in drainage and fencing, which means that should you wish we can include these landscaping elements into the job. Having correct drainage protects your property against flood damage, while bespoke fencing provides privacy and security.
Using only the best materials, sourced from a network of tried and trusted suppliers, we pride ourselves in paying meticulous attention to detail, no matter how large or small a landscaping project is. Customer satisfaction is paramount regardless of whether the work involves a simple suburban garden makeover or a garden "grand design" for a stately home.
There are a myriad of features to include in a landscaping project, even in a small area, which will make your outdoor space attractive and functional. Paths and patios, decking, raised planters, pergolas, summerhouses, sandpits, ponds, retaining walls, fire pits – these are just some ideas, all of which we can include in your garden design.
Our expertise in Dorset landscaping will allow us to work with you to transform your wish list into a structured plan, making the most of the natural features in the space available. The landscaping will also be tailored to suit the style of the building it surrounds, so that it enhances and complements the property.
All our landscape projects are carefully and professionally managed, which means there are no delays, hitches or unpleasant surprises; the work will be completed on schedule and according to budget, with the minimum disruption possible.
Contact Us
If you are considering a landscaping project, contact us on 01747 851630 for free garden design advice and a no obligation estimate.